- We provide methods of expression for every usage scenario in order to accurately convey your image and information
- Multiple means of expression can be created by combining several labels
- We are always striving for new forms of expression, and always making new expression labels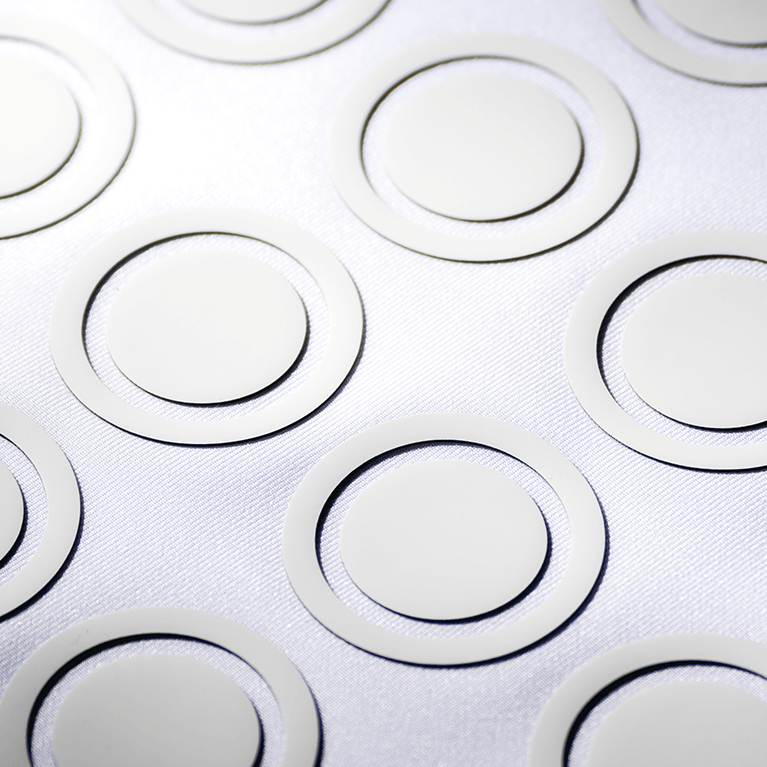 Raised
Thickness lends a sense of weight and luxury to our raised markings. Featuring the same durability as our standard transfer labels, raised markings can be combined with many of our other offerings.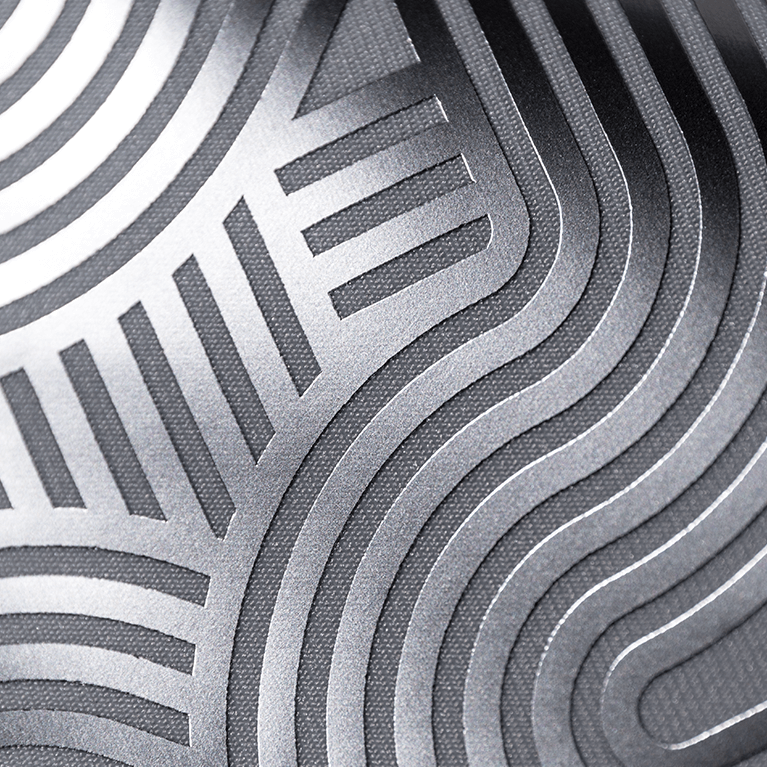 Mirror
This silvery foil-like application says luxury. It is hard to crack, featuring excellent elasticity and minimal loss of glossiness during normal wear.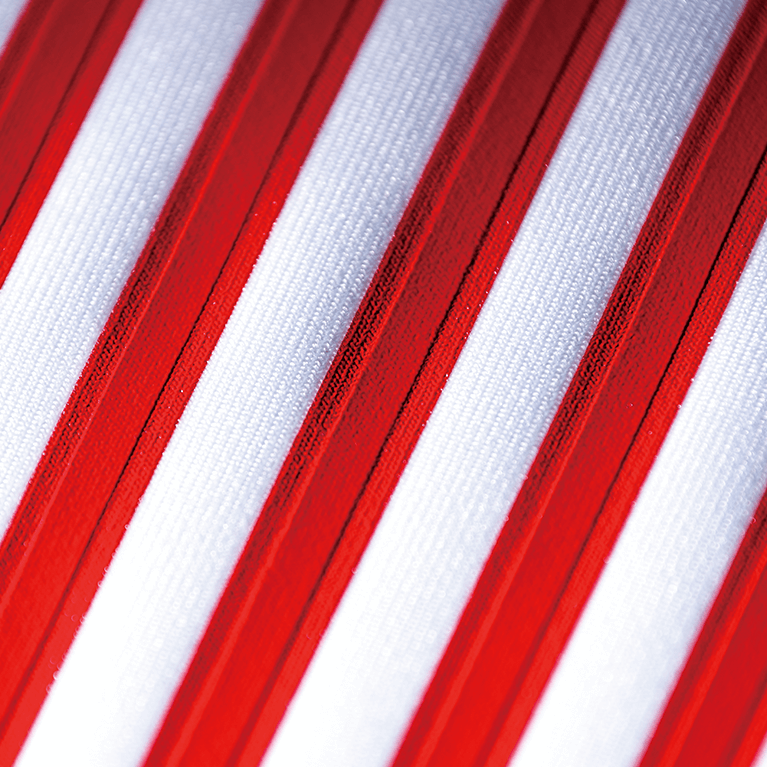 Embossed
Embossing raises certain design elements (logos or patterns) so that they cast a shadow, increasing the impact of the design. Embossing can be combined with other products, and the strength of the shadow is adjustable.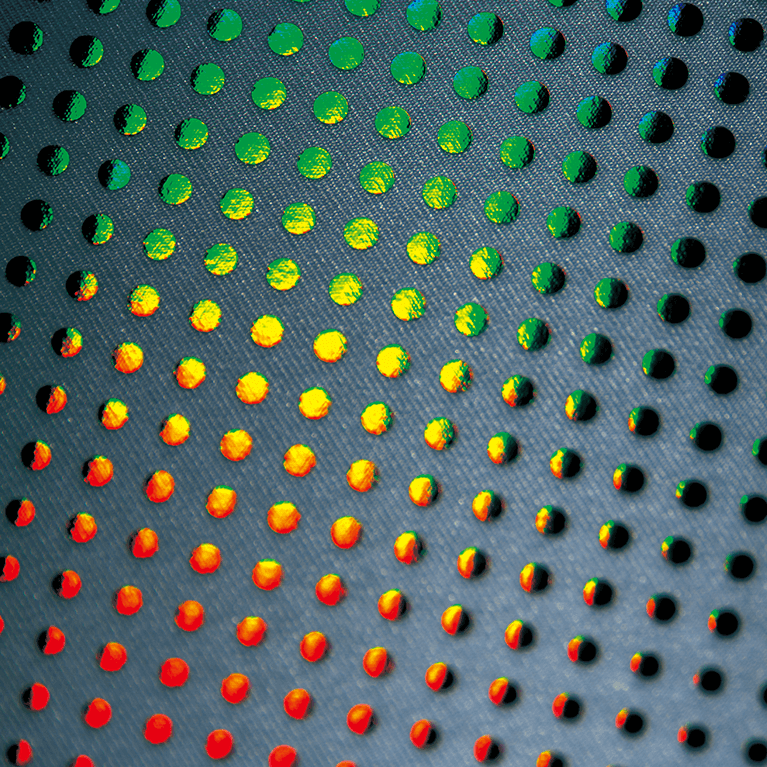 Holographic
Fine holographic pigments create striped patterns of color which appear like a rainbow when hit by light. Pigments can be combined for a wide range of variations in look. Especially popular for applications in woman's wear.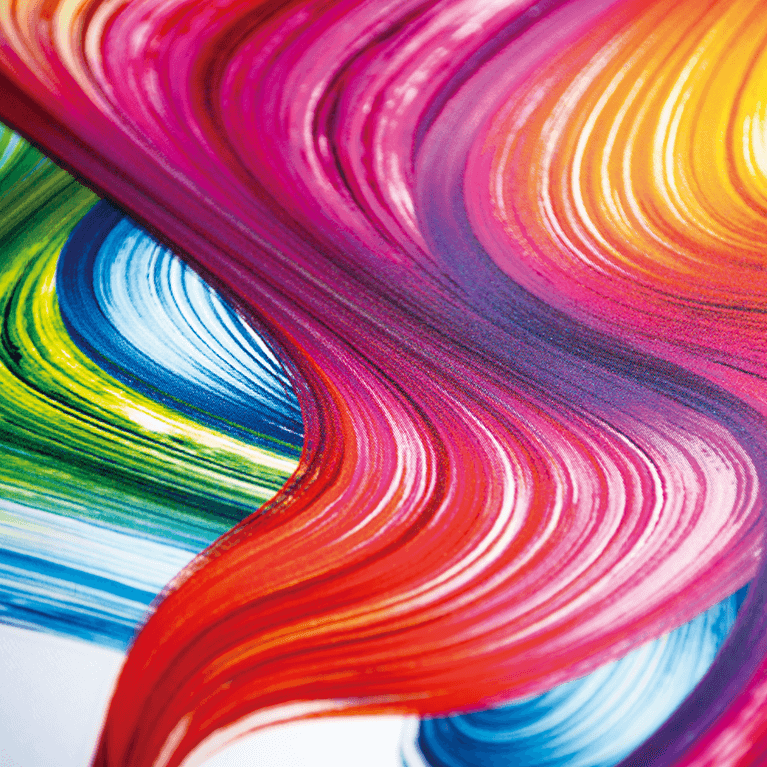 Graphical
Using offset printing, we can achieve photographic results with brilliant colors and designs. Particularly useful for corporate logos and other designs featuring color gradations.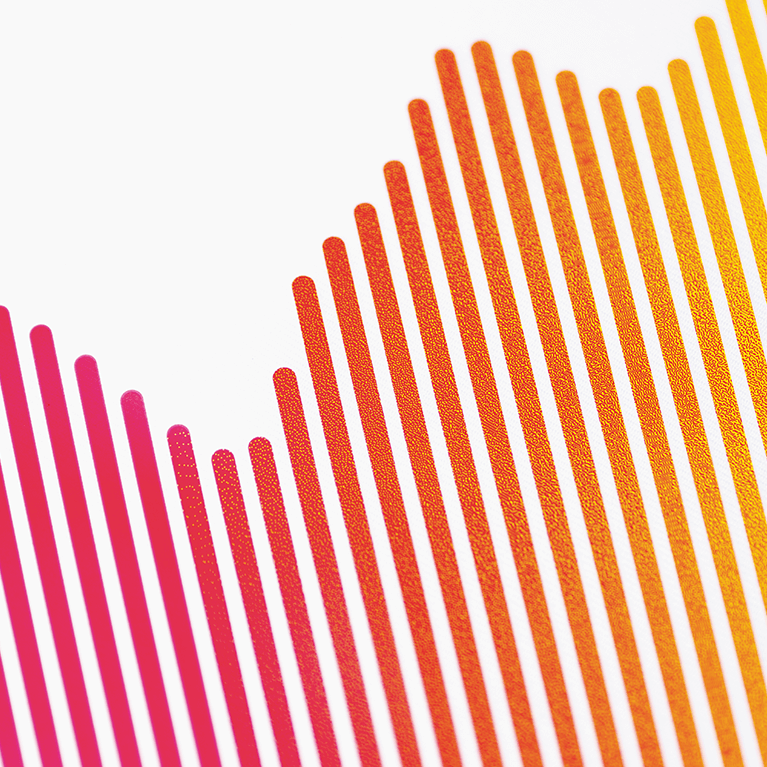 Lightweight
Get your message across with the lightest-weight transfer label technology, without impairing the texture and features of the fabric. Feels good even against bare skin. Surface textures and patterns are also customizable.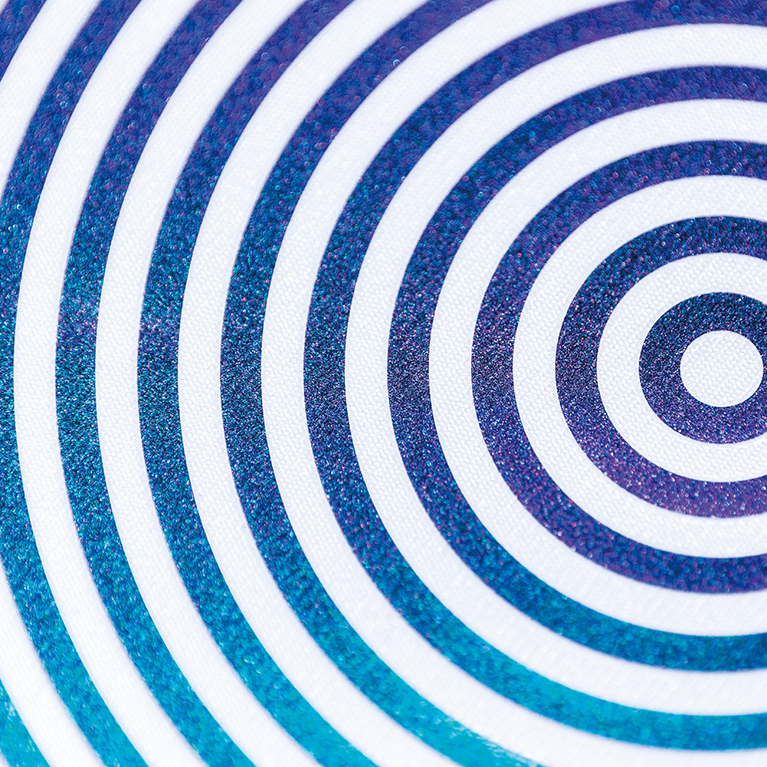 Chameleon
By using pigments that take advantage of polarized light, these labels change color depending on the angle at which they are viewed for a remarkable appearance.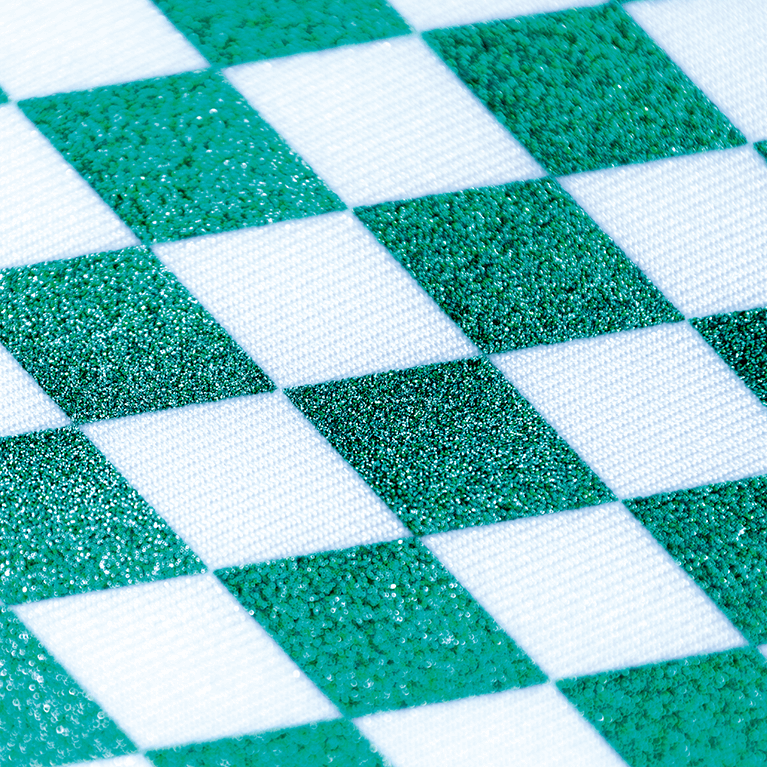 Glitter
These labels use lamé for a glittery, feminine look, emphasized by a mixture of fine metal powder and pigments. Can be combined with embossing and other features.
Trickster
Logos made with our Trickster process glow in response to natural light and ultraviolet rays. This not only gives a visual surprise, but can also be used to embed a design only visible under black light, either for fun or for security functions.