Global issues such as climate change and water pollution are familiar problems for us.
We offer environment-friendly processing materials and methods.
Recycled Film
Utilizing 100% recycled PET resin for the base film for printing
You can choose eco-friendly 100% recycled PET film as the base film for heat transfer labels, thereby reducing the use of virgin resin.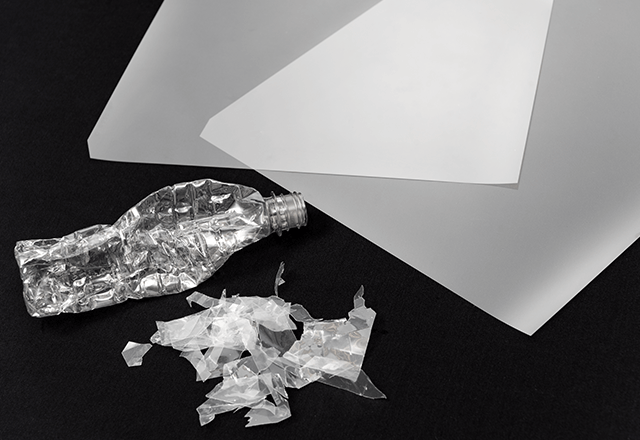 Water-based Ink
Adopting inks that drastically reduces volatile organic compounds (VOC)
Since the ink for the heat transfer label contains almost no volatile organic compounds, adverse effects can be reduced for both the printing and local environments.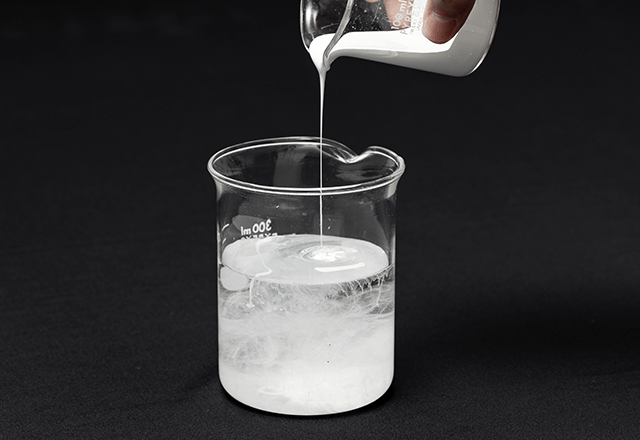 Sublimation Transfer Prints
Adopting a method that does not generate liquid waste by eliminating the use of water from the printing process
Dye ink is printed on transfer paper by inkjet printing, which is then heated to print on the fabric. No water is used in the printing process and almost no liquid waste is produced. This printing does not use printing plates, we can accommodate small lots and short delivery times. We are also available to help with data creation.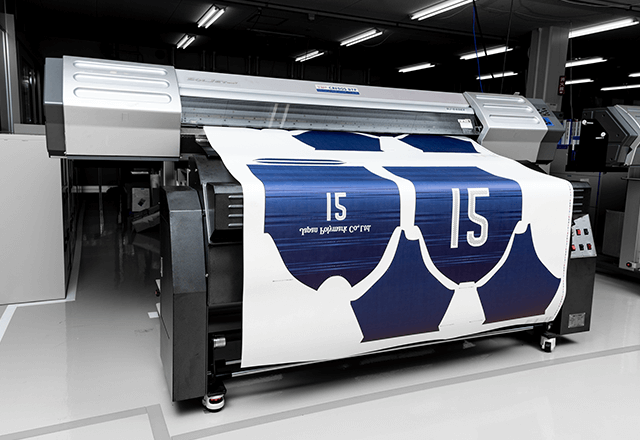 We can not only promote the use of eco-friendly materials, but also offer production processes that are friendly to the local and in-house work environments.